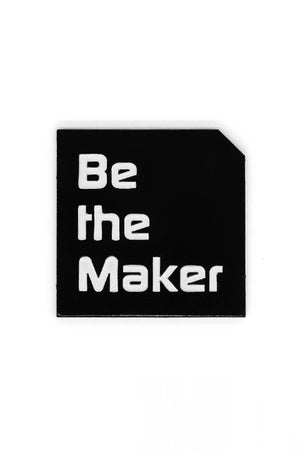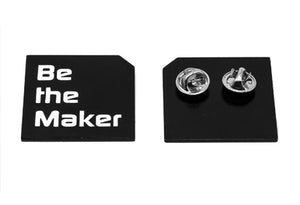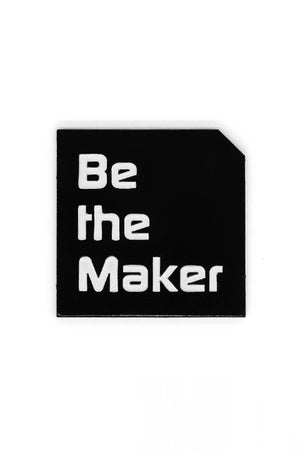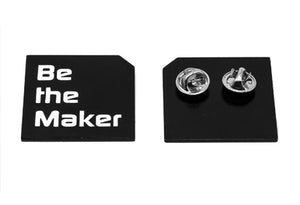 On Sale
BE THE MAKER
ENAMEL PIN

The White Cell 'Be The Maker' pin is a slogan designed to inspire creatives to continue to push their art in the direction of great masters, and inspire many on their art journey. The pin is an additional item expanded from our White Cell collection.
✓  Soft Enamel Pin 
✓  Black Dye finish with back metal clutch.
✓  Size: 1.5" x 1.5"